Courses Taught:
Special Education 4-5th grade level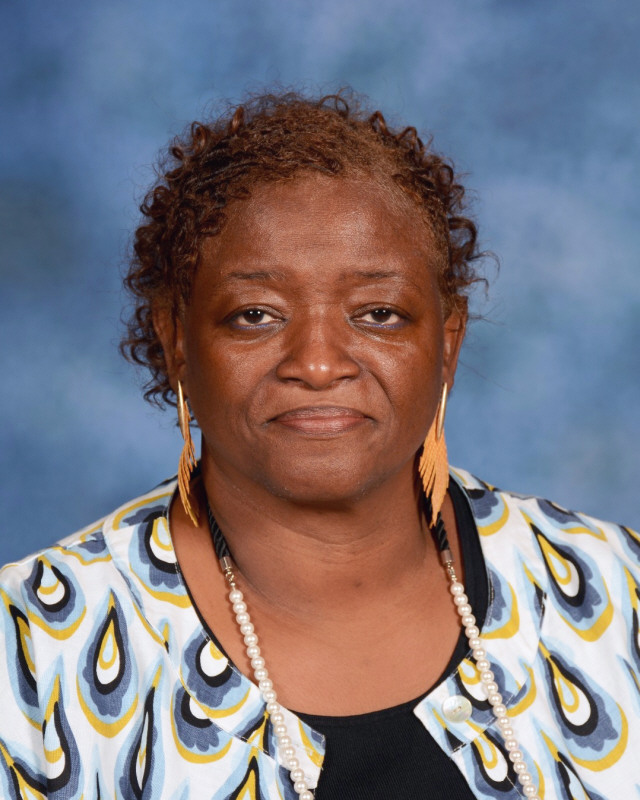 Business in the Class Room
Our children are in the class age range from 10-16. We concentrate on basic living skills that will be used in and out of the classroom. We teach cursive writing with our older portion of children. We also focus on working on legible handwriting with the younger portion of students. We have Accelerant Reading along with basic ELA and math. Our goal for our students is to have confidence in themselves to thrive in and out of the classroom. Each of our teachers/teaching assistant are constantly planning and involving themselves with the progress of each student and their goals.