JES SIC Nominations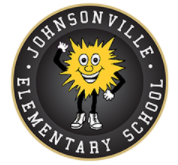 ---
Parent volunteers are needed to be on our School Improvement Council. We will meet once every nine weeks to create and implement ideas for our school. In order to serve, you must have a child currently attending JES.
We will accept nominations until Friday, September 23rd. We will then vote on nominees to form our team.
To nominate someone, please click to fill out the form below. Thank you for your continued support.