Courses Taught:
Reading, Writing, Math, Science, Social Studies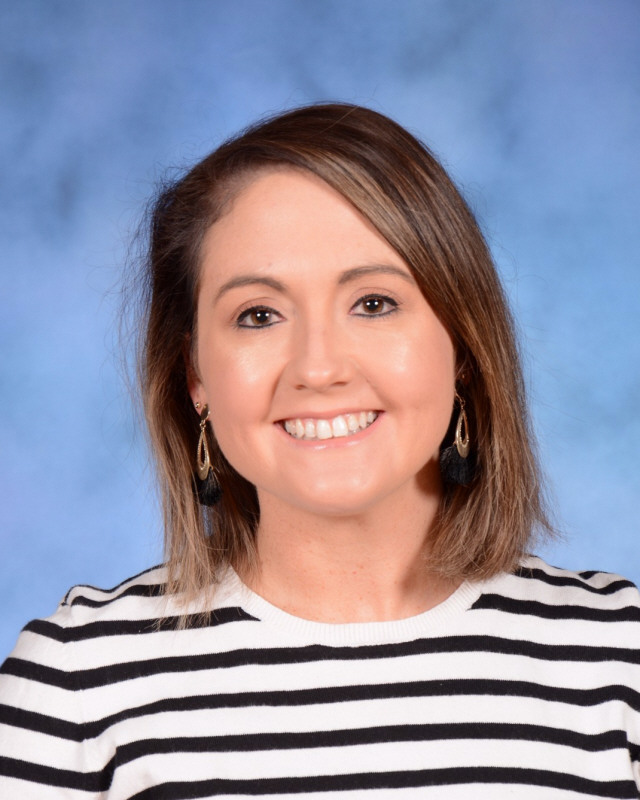 Hello! My name is Cassie Gaster. I have been teaching since 2013. I have a bachelor's degree in Early Childhood Education, and I am also certified in Elementary Education as well. I have taught grades 4K, 5K, 1st grade, 3rd grade, and 4th grade. I have also worked with BabyNet as an early interventionist to help children who may have, or be at risks for, developmental delays. I absolutely love and enjoy working with children!
My hobbies include spending time with my husband, Elliott, my two children, Hunter and Taylor, and our 2 dogs. I also love to travel and shop.