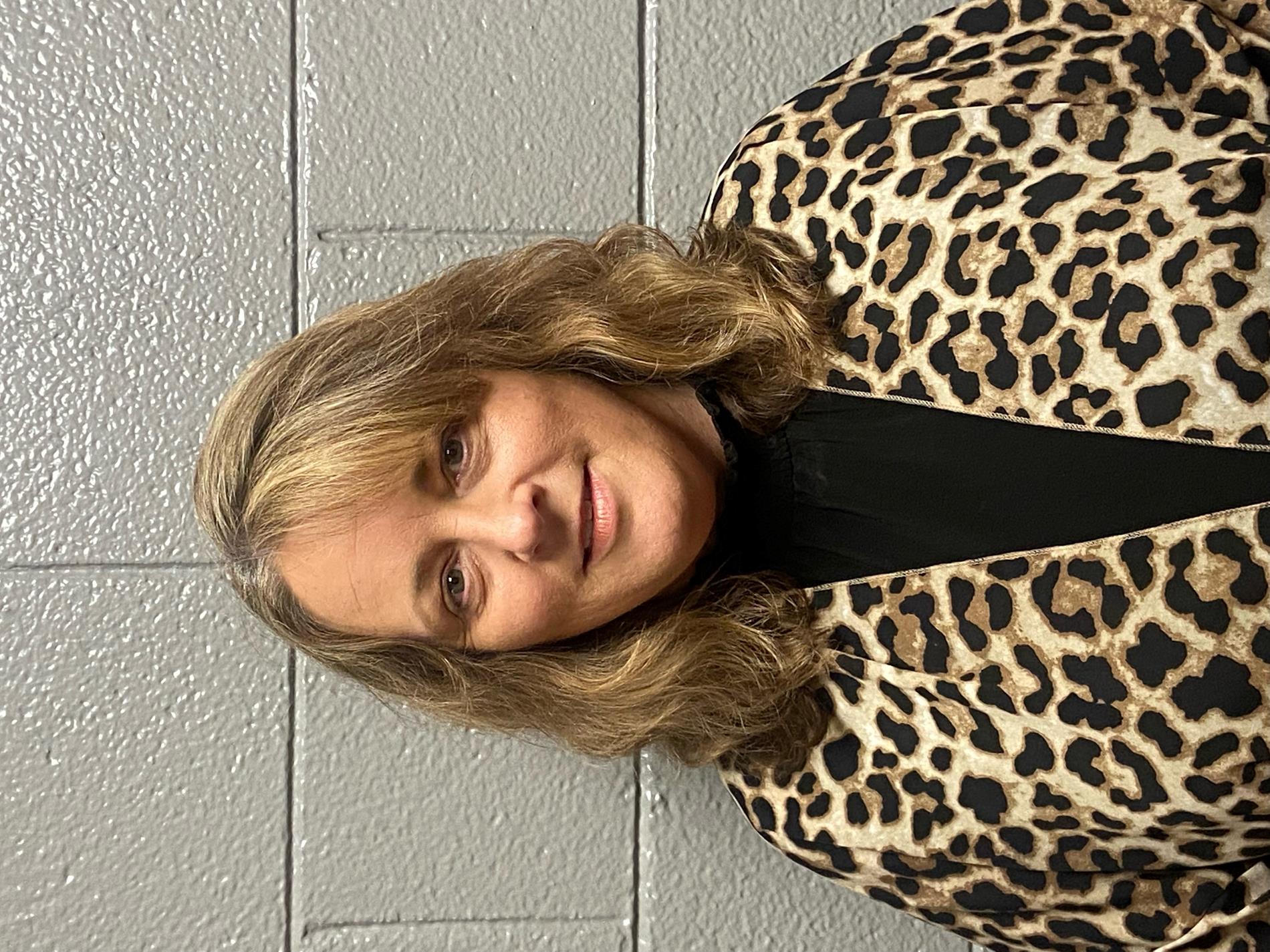 Mrs. Lacinda Burrows
Principal
Meet Mrs. Lacinda Poston Burrows, an experienced educator with 28 years of teaching under her belt. She holds a Bachelor's Degree in Elementary Education from Coastal Carolina University and a Master's Degree in Elementary Education from Francis Marion University. In 2017, she achieved National Board Certification in English Language Arts/Early Adolescence. Mrs. Burrows has spent 19 years in the classroom at Johnsonville Middle School, fulfilling her lifelong dream of teaching students.
Now, Mrs. Burrows is the Johnsonville Elementary School Principal and has embarked on a new journey to help others by pursuing a Master's Degree in Educational Leadership. She resides in Georgetown County with her husband, Chad, and has raised two sons named Trenton and Colton. Mrs. Burrows values education, learning, and building connections in her community. Above all, she believes that with determination, all students can achieve their dreams.
Mr. Landon Johnson
Assistant Principal
Mr. Johnson is a 2005 graduate of Coastal Carolina University where he graduated with his Bachelors in History. While at CCU, he played football on the first ever team from 2002-2004. After a stint in the service industry, he was offered a job as a special education aid at Aynor High School. In that position he served as adult support for a student under the autism spectrum as well as a student with a mental health diagnosis. He also served in every special education setting in that building at the time. He coached football, baseball, and wrestling during his tenure at AHS. Mr. Johnson enjoyed his time in the realm of special education so much that he decided to enroll at Francis Marion for a masters degree in teaching students with learning disabilities from 2010-2012. Once he graduated from FMU, he gained employment at North Myrtle Beach High school where he worked as a special education teacher and coach for football and baseball. After 5 years at NMBHS, he decided it was time to get closer to home and gained employment as a special education teacher at Aynor Elementary. While at AES, Mr. Johnson completed his second masters in education with an emphasis on educational leadership. He continued to work at AES from 2016 until 2023 when he was hired as the assistant principal at Johnsonville Elementary school. Landon resides in Aynor with his three children: Dominic (16), Andre' (14), and Alyssa (9).