Barbara Scott
Phone: (843) 386-2955
Email: bscott@fsd5.org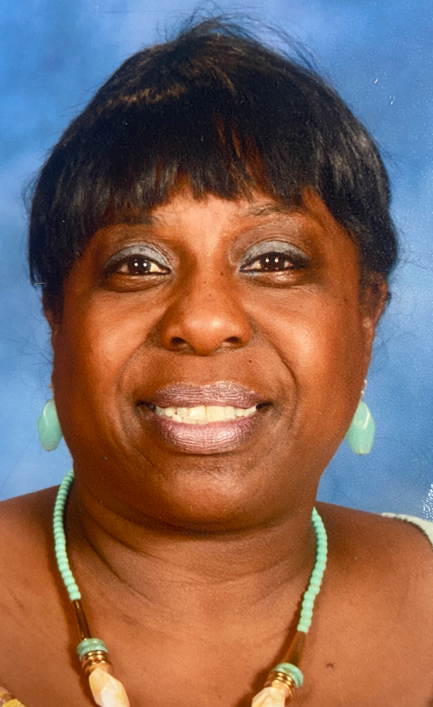 All About Me
Hello my name is Ms. Barbara Scott, and I am your school counselor. I am a native of Kingstree SC, but I am so excited to be returning for another school year at Johnsonville Elementary School. I feel like I have the best job in the world in helping my students to learn, succeed, and be successful. My favorite things include chocolate candy with nuts, good books, movies, travelling, spending time with family, and singing.
A Few Reason to See Me
My involvement with the students takes place in several ways. One function of a school counselor is to implement whole-school prevention programs, such as, bully prevention education, character education, drug and alcohol awareness, and career education. These lessons generally take place with the entire class within each grade level.
Another function of the counselor is to facilitate student groups. Groups usually consist of 3-6 students that meet with the counselor weekly. Each group is usually focused on one topic, such as, grief, social skills, friendship or coping with family changes. Focus groups will be developed according to the needs of the students.
Lastly, I am available to meet with parents. I regularly attend IEP meetings and parent-teacher conferences. As needed, I can meet with parents individually to discuss specific concerns or to serve as a liaison for families needing community or clinical counseling resources. I often collaborate with local practitioners such as psychologists, licensed counselors and social workers, and medical doctors to help meet the clinical mental health needs of students.
All students have the opportunity to meet with me, as needed. Students are instructed to ask their teacher to see me and I will schedule with their teacher to meet with them during their non-instructional time. In addition, I also meet individually with students whom would benefit from short term intervention-based school counseling (non clinical).
Please come visit me for any reason.
My Contact Information
My office is right next door to the nurse's office at Johnsonville Elementary School. My office hours are as follows:
Monday-Friday
7:15 am to 3:15 pm